Isabel Mehl & Lotte Warnsholdt
Tryout Vol. 1 – Lesung / Reading
30.08.2019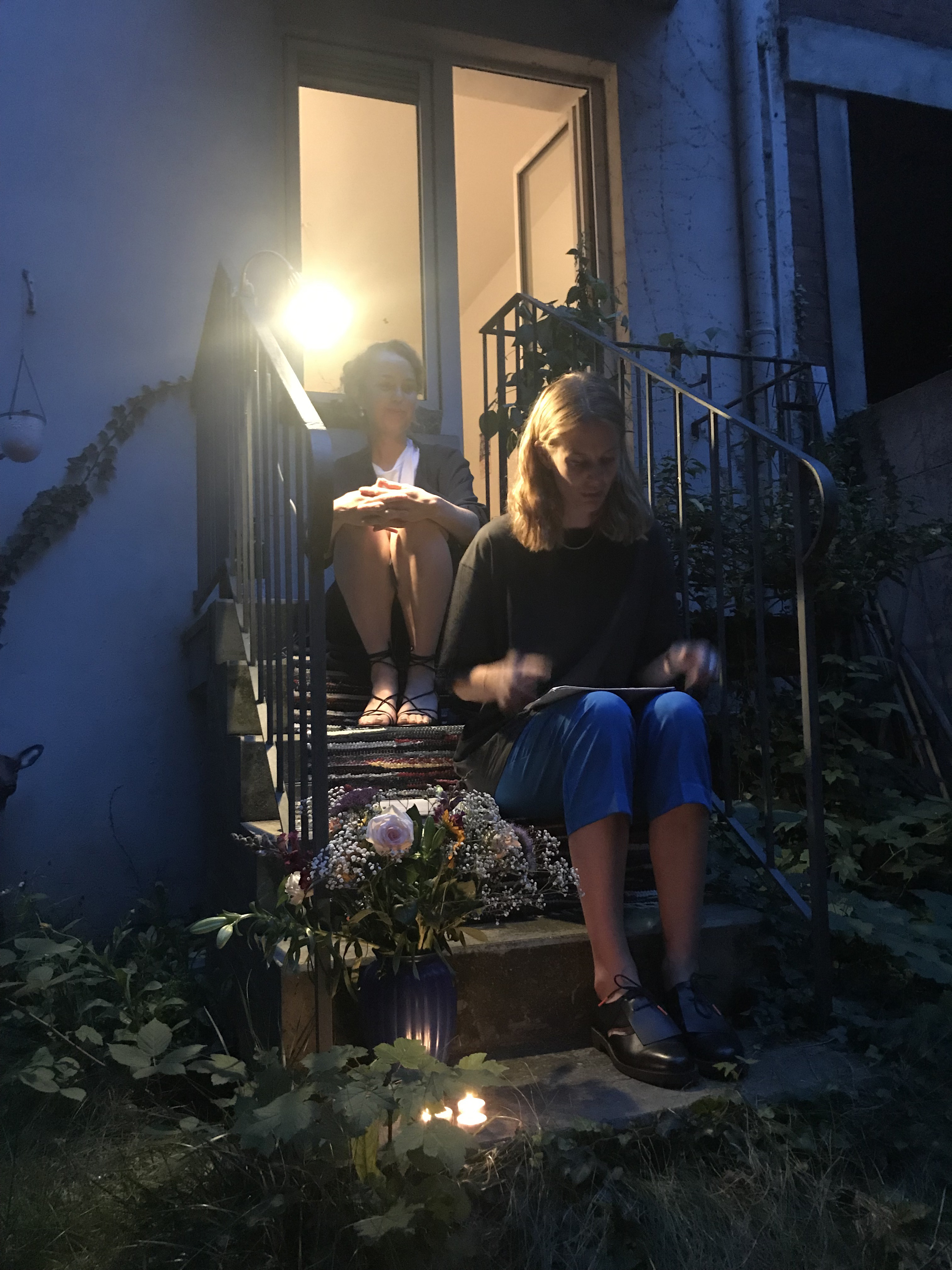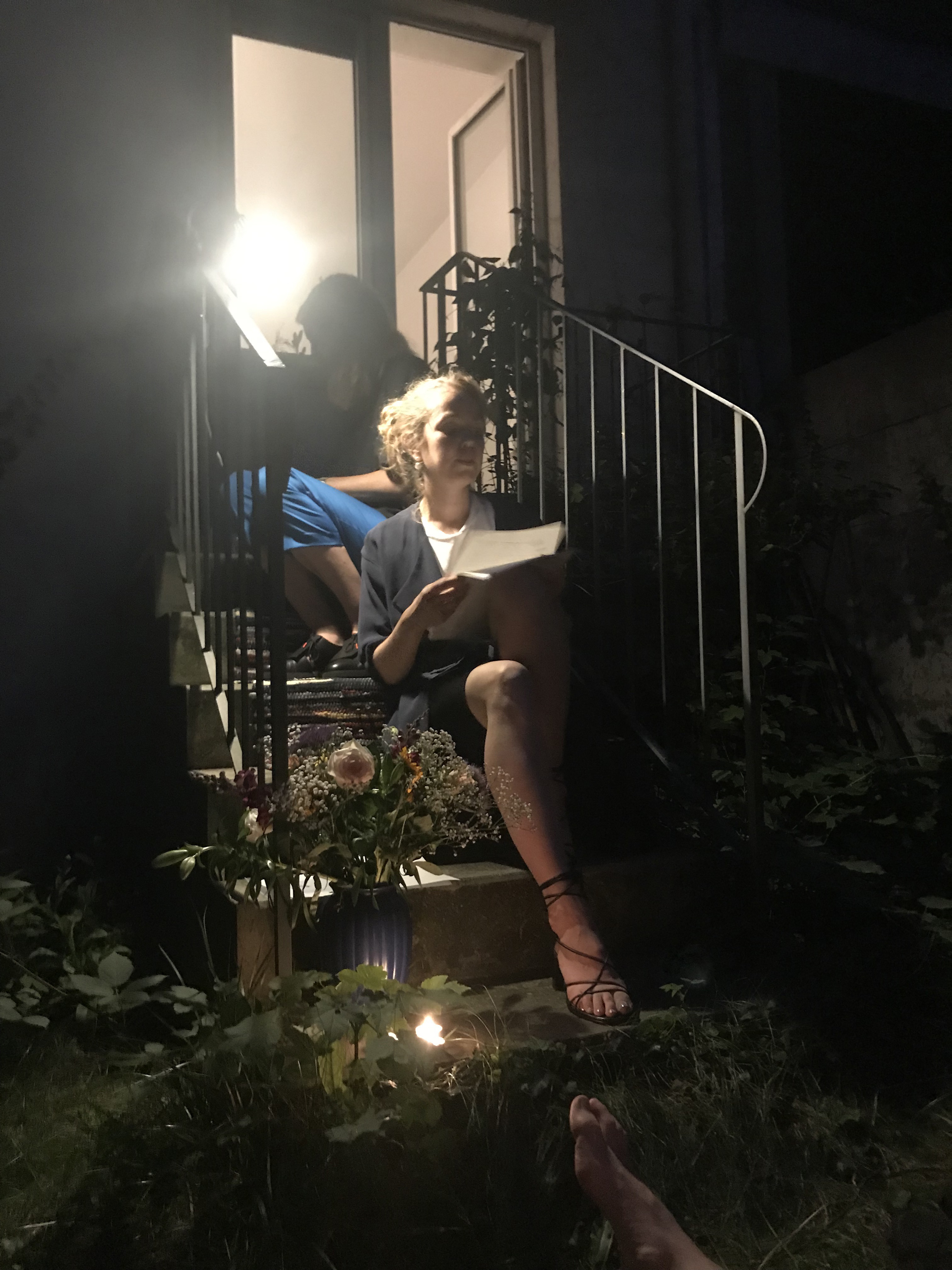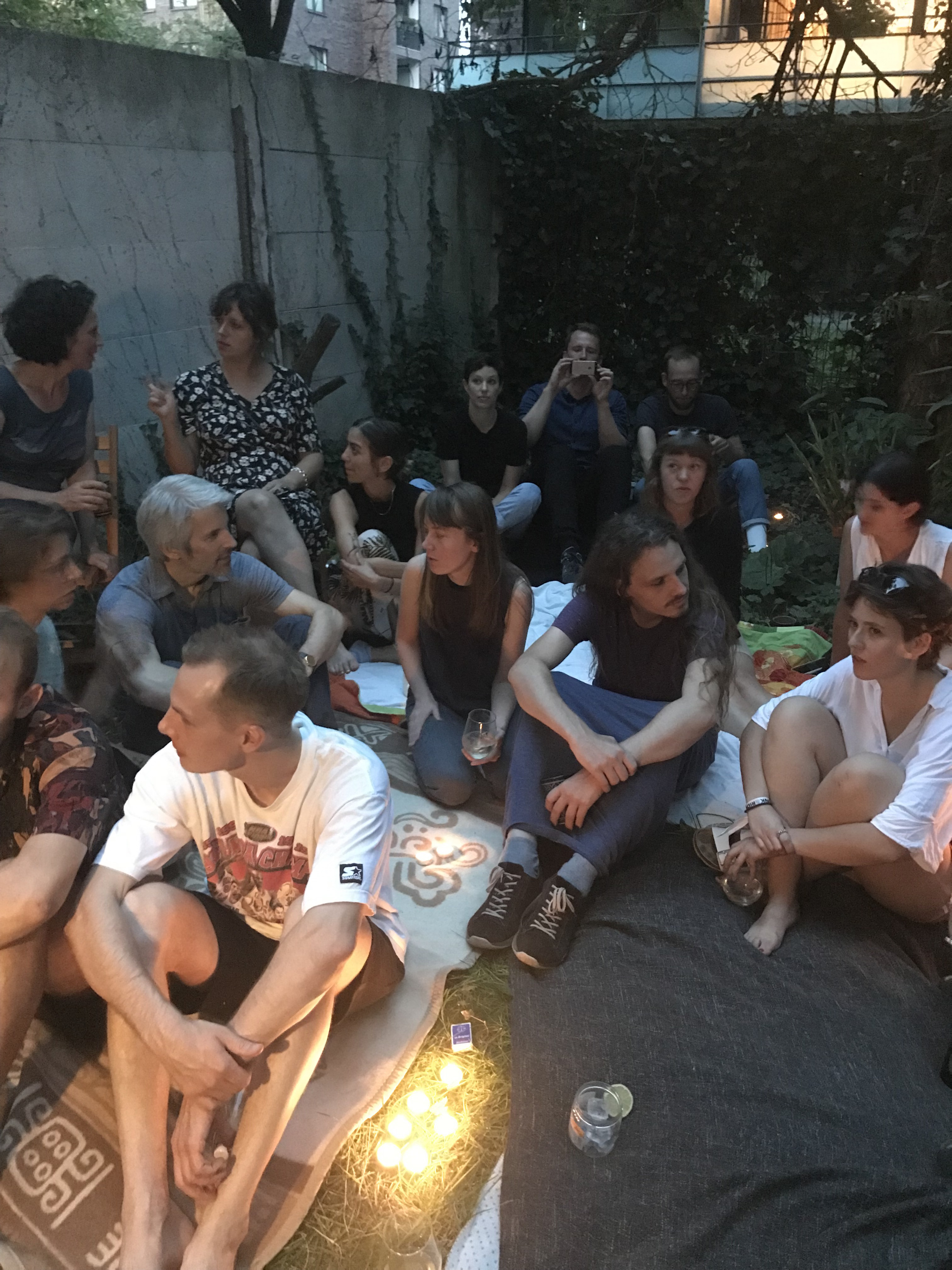 Isabel Mehl (* Berlin) lives in Berlin and finished her PhD on the role of Fiction in Art Criticism at the Graduate School "Cultures of Criticism" at the Leuphana University of Lüneburg. She is active as a freelance writer and art critic and published texts on art among others at Frieze Magazine and PROVENCE. Together with opera singer Pauline Jacob and musician Georg Conrad she developed a radio play "We - from nine to five" for WDR Klassik. Together with the author Masha Tupitsyn she conceives a critical-experimental study on the use of smartphones today, including the intervention "Bar No Wifi".
Lotte Warnsholdt (*Eckernförde) lives in Hamburg and Vienna. She is doing her PhD on the media conditions of critical forms at the graduate school "Cultures of Criticism" at the Leuphana University Lüneburg and is currently Junior Fellow at the International Research Center Cultural Studies in Vienna. In addition to their scientific work she writes prose.
Thanks to Johanna Kliem